If you're not a fan of the super clubs in Ibiza but still fancy a flavour of an Ibiza closing party then look no further. In recent years there has been a mighty boom of lovely little venues sprouting across the island and they all like to go big with their closing parties, meaning you can enjoy the energy, atmosphere and magic of the closing season without actually setting foot in one of the clubs.
Here's our pick of the best 'non-club closing parties in Ibiza' this season.
Tantra – Tantra has gone from strength to strength this year hosting the official pre-parties of Steve Lawler's Viva Warriors and Amnesia's Hyte with regular Block Parties on the terrace with the likes of Chris Liebing, Pan-Pot, Audibly and Darius Syrossian. They've also been the go to venue from a certain Mr Bob Sinclar who has hosted the only Pure Pacha pre-parties at the Playa d'en Bossa bar all season.
Last summer Tantra were the last closing party and surprised the island by booking Mar-T & man of the moment Joseph Capriati. This season sees them following suit being the 'Final Fiesta to Close Ibiza' on Monday 12th October. They are once again opening the car park next door  – 'Space style' to host a huge outdoor party. Judging by the summer they've had and with the DJs 'to be announced' we reckon this will be a closing party people will be speaking about until 2016…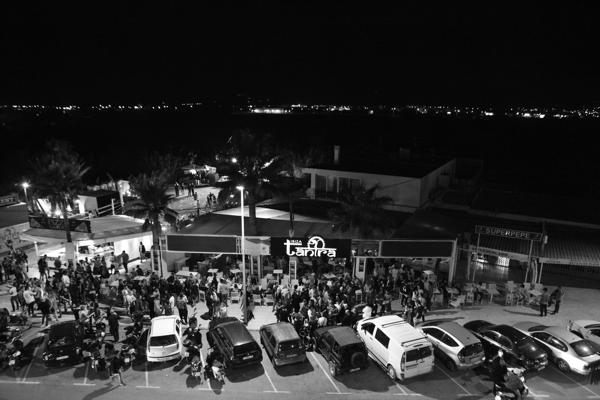 Underground – Now technically this is still a club but compared to the crowds and hysteria that envelopes you as you enter a club like Space or Amnesia, Underground is much more low key. It's set in a beautiful large villa, that we heard used to be owned by Ibiza resident Jade Jagger. With lots of outdoor space, an intimate dancing area and workers' crowd, this is a great choice for those wanting an underground club vibe without the chaos and crowds. Underground Closing is on the 10th October and starts from 21:00 until late.
Blue Marlin – Cala Jondal's most infamous beach club know how to throw a party! One of the best loved and popular destinations on the island, Blue Marlin are saying farewell to summer 2015 on Sunday 4th October. The headliners have been confirmed as Anthony Attalla, Eats Everything, Fur Coat and Uner.
Heart – new to the island this summer, Heart has made a serious impression on islanders this summer. With it's colourful, creative concept and slick, modern venue it's certainly won the  Ibiza in crowds' hearts over. The Final Acid Sundays Party will be on 27th September and the final Heart Factory will be on 29th September. We'll be counting down the weeks until we get Heart back into our lives next season.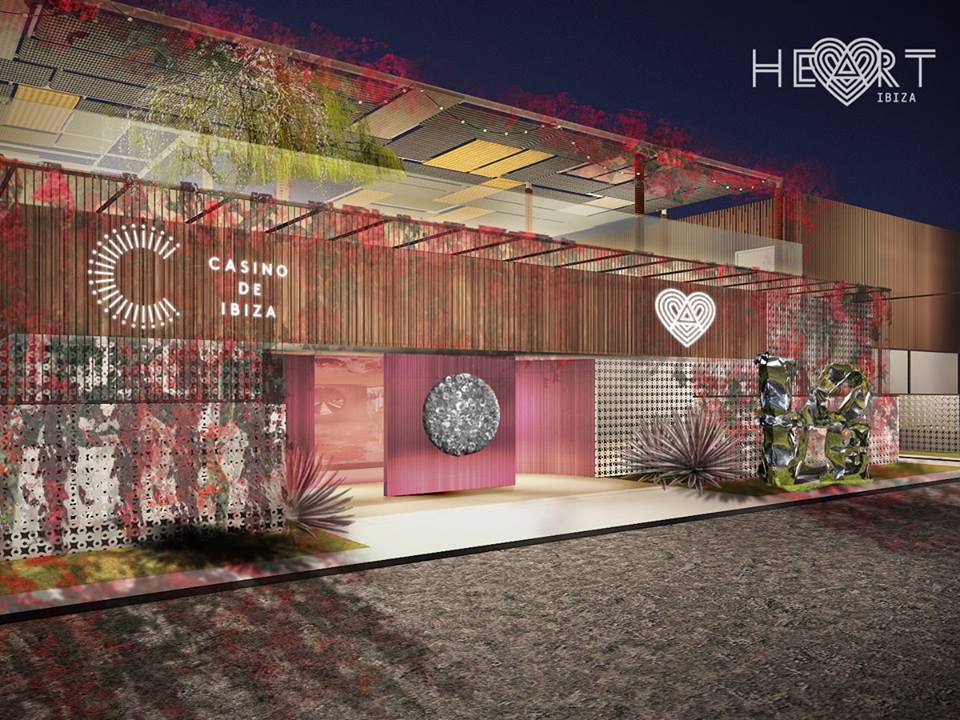 KM5 – on the 10th October get yourself down to the beautiful lounge bar that is Km5 for their final farewell to the summer. Delicious cocktails, beautiful people and great music await you. It's open from 8pm in the evening but goes on well until the next afternoon. This is a party where you'll need to pace yourself – you don't want to burnout before the sun rises.
Nikki Beach – Nestled away in the corner of Santa Eularlia, the infamous Nikki Beach are throwing their closing party on 27th September. It's an impressive venue located on the beach with sweeping views of the Mediterranean sea. It's a real excuse to get glammed up to the nines and party the night away with a VIP crowd who are expected to dress in red which looks great against the all white backdrop of the venue.
Cafe Mambo – It's one of the most iconic places to watch the infamous sunset in Ibiza. Islanders flock to Mambo all summer long and the closing party will be no different. Shutting up shop after the party on the 9th October, Mambo will be a great place to enjoy the sun dropping down into the ocean for one of the last times this summer whilst listening to Balearic beats.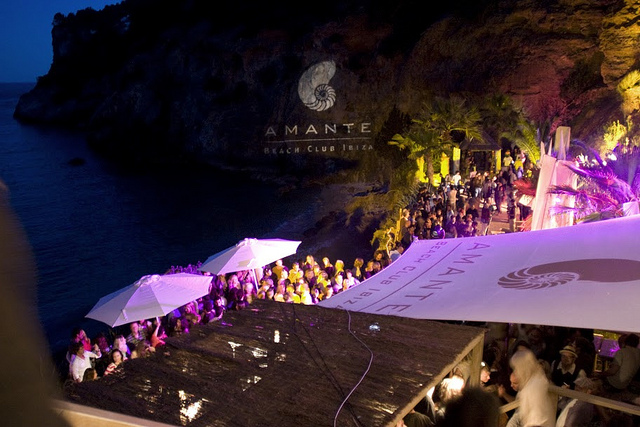 Amante – I had an absolutely amazing time at Amante closing party last summer. Located on the coast of Cala Llonga this is one beautiful hang-out. With jagged cliffs and the open water as the backdrop to the dancing area it's a real treat to come along with your mates and enjoy the music and atmosphere at Amante. Closing on the 18th October from 15:00 this party gets packed with workers, tourists and locals so arrive early and enjoy the party before the sun sets to make the most of the breathtaking views.
Ocean Beach – Monday 28th September will be the final fiesta for Ocean Beach Ibiza. It's a place to see and be seen, with girls and guys for that matter, glamming up for what is sure to be one of the most memorable Ocean parties of the summer! With such a hot crowd we'd suggest booking in with beauty specialists Blowout at the Migjorn Hotel in Playa D'en Bossa who offer fab blow drys and make up from just €15. You'll then be Ocean Beach ready to party the night away!
Beachouse – It hasn't been an easy summer for Playa D'en Bossa hotspot Beachouse this summer. What looked like to be a very promising second season for the the newbie of Bossa beach turned out to be quite the opposite. With many parties forcing to cancel or close due to noise trouble and god knows what with police, it's difficult to say whether they will be hosting a closing party this summer which is a bummer because last year was so good. Stay tuned and we'll let you know the latest.
Enjoy the parties! Until next year! X
related

posts

« BLOWOUT IBIZA – your secret beauty weapon on the White Isle The low down to what is going down New Year's Eve in Ibiza »